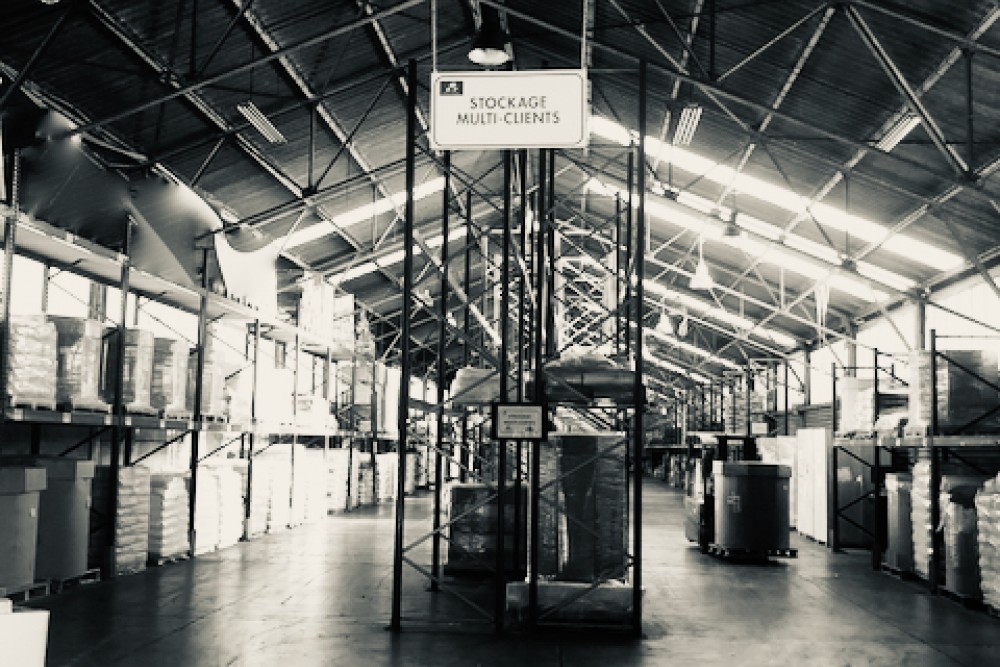 Plastics Trading, buy-sell and revaluation
Since 1996 3D PLAST is one of the French leaders for plastics trading. We offer you our expertise for virgin grades, commodities or engineering, and for recycled/regrinds materials.
HOREMID®, HORELENE®, HOREFILL®, HOREFORM®, HOREBLEND® : our recycled range
We can reprocess / compound your products
We can regrind / micronize
From our 7200 sq yd facility located in Annecy (Haute Savoie), we can promptly deliver D+1 La Plastics Vallée of Oyonnax and D+2 all France country but moreover D+4/D+5 all Europe countries. We are equipped with updated tools for weighing, packing in big bags, octabins, gaylords or 25kgs bags and for rack storage.
Our offices are located in Marseilles (head office) and Archamps, close to Geneva and La Plastics Vallée of Oyonnax.
We are daily availables to offer you the right material at the right time.